Payment & Security 🇨🇦
Your payment information is processed securely. We do not store credit card details nor have access to your credit card information.
Description
Looking for comfortable and effective post-partum recovery wear? Our Post-Natal Active Compression Tights feature graduated compression to promote blood flow and alleviate tired and swollen legs and feet, while providing abdominal protection and lower back support.
Size and Fit:

Our Post-Natal Active Compression Tights are available in a range of sizes to ensure the perfect fit. Consult our size chart to select the right size for you.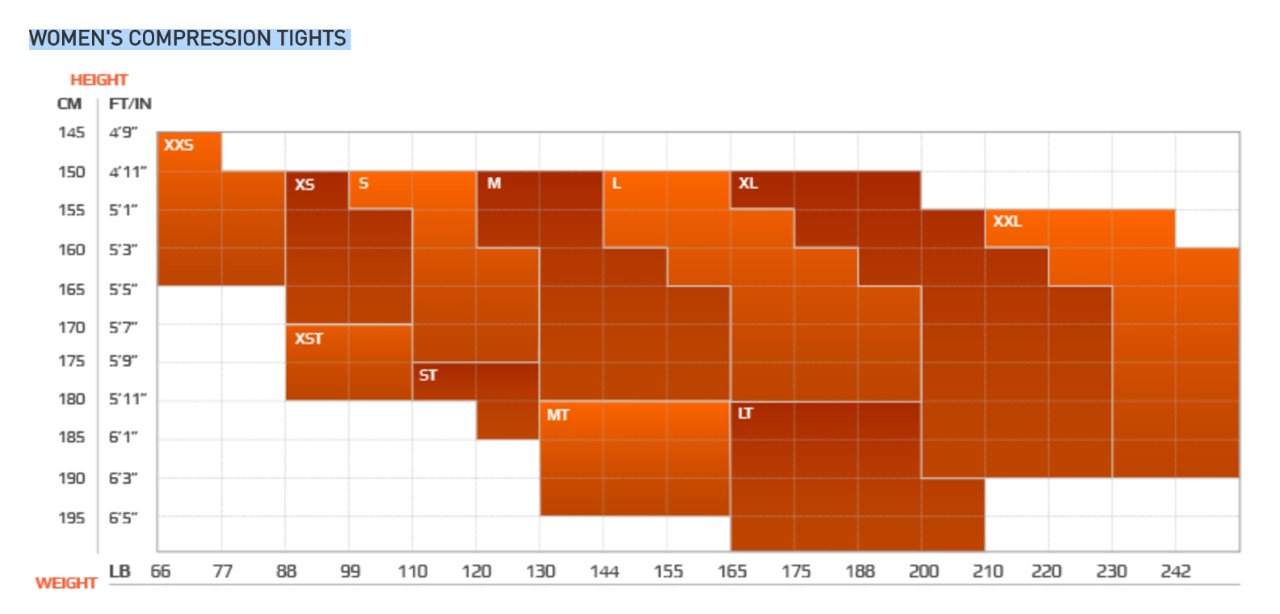 Material and Quality:

Our tights are made with powerful, lightweight PWX fabric with circular knit 360-degree stretch and Power Mesh, which reduces muscle movement and provides support to the lower back. The seamless stomach panel is non-compression yet supportive and works to assist abdominal muscle recovery. The high-quality, durable, moisture-wicking yarns outlast the competition and keep the skin cool and dry.
Best Used For:

Post-Natal Active Compression Tights are best used for post-partum recovery and provide the following benefits:
Graduated compression to assist circulation and reduce swelling in the ankles and feet.
Abdominal protection and support with the seamless stomach panel.
Lower back support with the powerful PWX fabric and Power Mesh.
Alleviating tired and swollen legs and feet.
Promoting blood flow for effective recovery.

Return Policy:

We stand behind our product and offer a hassle-free return policy, ensuring that you can return the tights if they don't fit properly or don't meet your expectations.